Believe Therapeutic Program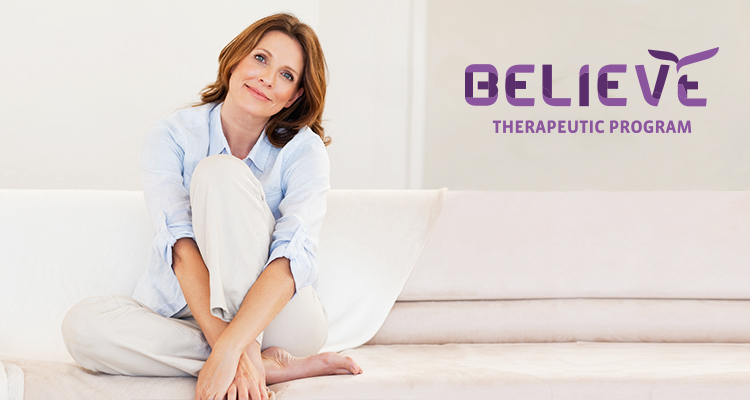 The In-Patient Believe Therapeutic Program is supported by an In-Patient Unit with a capacity of 11 beds in semi-private rooms with two beds as well as private suits. This Mental Health program was developed from the assumption that bereavement or an emotional crises, when faced as a challenge can offer unique opportunities for learning, growth and a change of attitude.
There are times in life when it is necessary to stop, withdraw and reflect.
The Believe Therapeutic Program is based on the conviction that it is possible to overcome psychological suffering and reach a new state of equilibrium, which is more conscious, with gained resources and sustained over time.
Believing in this possibility results in acceptance, commitment, and personal involvement, necessary in order to change into a better version of oneself.