Oral Pathology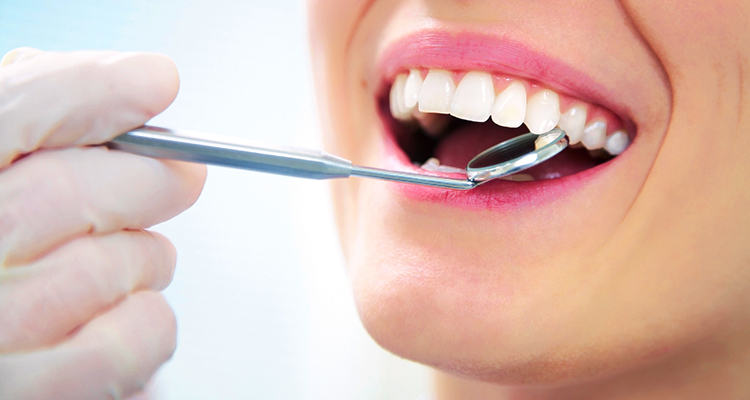 It is a field of Dentistry that deals with the diagnosis, prevention and treatment of pathologies of the oral cavity as well as neighboring structures (eg salivary glands) that affect hard tissue (jaws and teeth) and soft tissue (gums, membrane, tongue, lips) and the possible relationship with other systemic diseases.
Oral diseases may have various causes:
Infectious (viruses, bacteria, fungi);
Neoplastic (benign or malignant neoplasm);
Traumatic (physical, chemical);
Immunological or autoimmune (allergic and autoimmune diseases);
Other.
A persistent lesion should be partially or totally removed and biopsied for pathological analysis of malignancy and to obtain a histological diagnosis.
BACK