Preventive Dental Medicine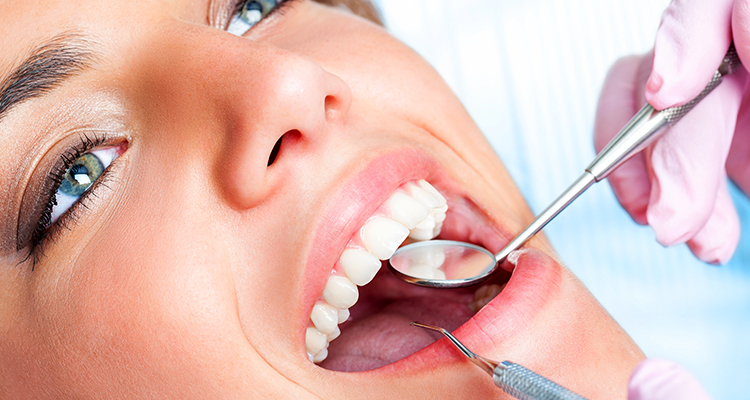 This is a field of Dentistry where the objective is the prevention of diseases of the oral cavity.
It encompasses the following procedures:
Dental Sealants: application of sealants on grooves and fissures of the biting surface of healthy teeth (molars and premolars) to prevent the development of cavities;
Topical Application of Fluoride: the application of high concentration fluoride gel or fluoride varnish to strengthen dental enamel thus reducing the risk of caries is applied using mouth-guards;
Teeth Scaling: professional removal of plaque and tartar, and tooth polishing to remove stains on the tooth's surface;
Instructions on Oral Hygiene: recommendations on brushing techniques, the use of dental floss, tooth pastes and brushes and mouthwash, best suited to each patient.
As far as preventative dentistry is concerned, the Hospital Particular do Algarve has implemented the "PROGRAMA SORRIA +", with the aim of reaching an early diagnosis. This program consists of a first consultation for a dental check-up, polishing and a panoramic X-Ray.
Units where you can join and obtain further information on the PROGRAM SORRIA + :
Centro Médico Internacional de Vila Real de Santo António
Clínico Particular do Algarve (Guia//AlgarveShopping)
Clínico Particular MAR Shopping Algarve (Loulé// IKEA Center)
Clínica Particular SIIPEMOR
Clínica Particular de Vilamoura
Hospital Particular de Alvor
BACK