Family Therapy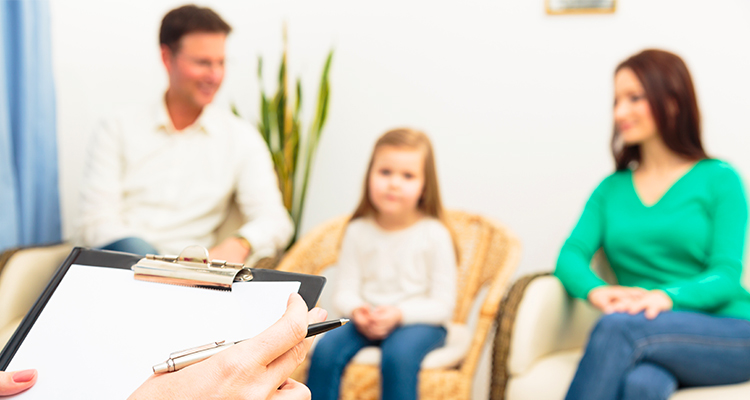 Systemic Family Therapy aims to understand the problems relating to the interaction of systems between the constituent members of a family. In this context, family relationships are considered a determining factor in health and well-being, with family problems being the result of systemic interactions, rather than a particularity of the family or an individual.
Family therapists direct their intervention mainly to the patterns of interaction sustaining a problem, thus intervening beyond the identification of their causalities.
The family as a whole is considered, which is larger than dealing with the individual members.