Geriatrics Consultation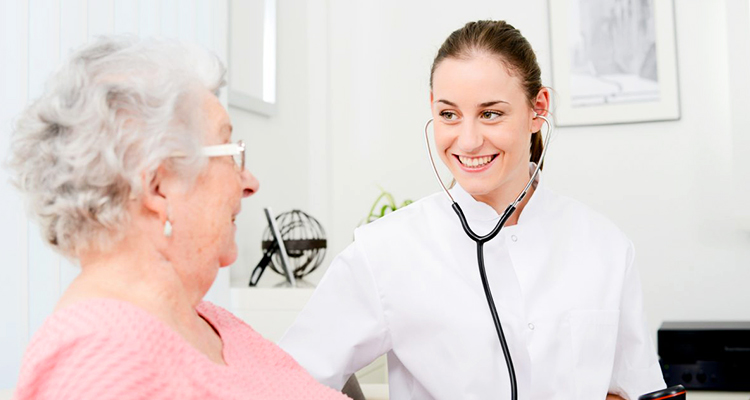 The Geriatrics Consultation is focused on the diagnosis, treatment and prevention of diseases in the elderly. The primary object is to maintain or improve autonomy, functionality, well-being and quality of life.
In this consultation the elderly person is approached as a whole in a holistic way, that is, their physical, cognitive, psychological and social condition is evaluated.
Some of the health issues evaluated during the Geriatrics Consultation are: Memory, incontinence, pain, poly-medication, risk of falls, depression, malnutrition, vision and hearing alterations or the need for walking aids.