Oncology Surgery Consultation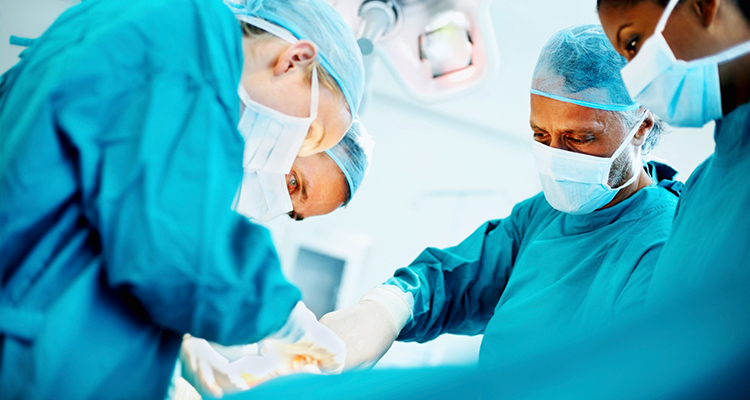 The diagnosis, treatment and follow-up of patients with cancer is a multidisciplinary task, involving specialists from various areas of medicine.
The Oncology Surgery Consultation is a follow up consultation for cancer patients who have been submitted to surgery.
Cancer surgery is one of the most fundamental cancer treatments and is both curative as well as palliative.