Screening tests for COVID-19 in the Alentejo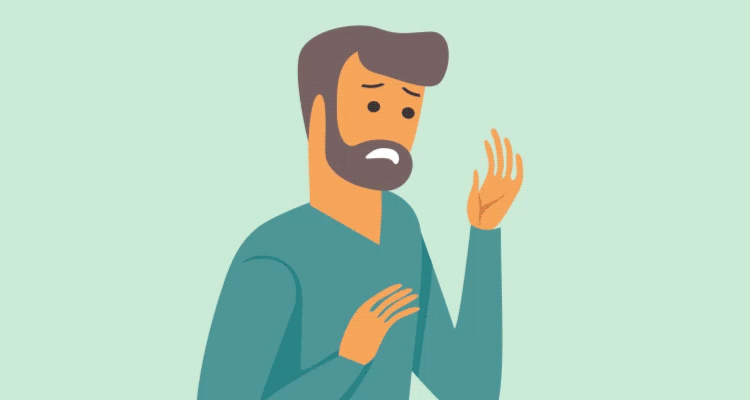 HPA Health Group - Alentejo provides COVID-19 screening tests at the Drive Through in Sines, Beja, Grândola and Odemira
As is the case with other regions of the country, the Alentejo will also have various Drive Through depos to carry out COVID-19 screening tests.
Analysis are carried out by CLÍDIS-HPA and Unilabs.
The motor vehicle registration number is provided when booking the swab test, which is performed through the window of the motor vehicle, thus avoiding the possible risk of contagion.
Only patients refered by the SNS (National Health -Service) or those with a Doctor's Prescription may undergo these tests. It is compulsory to book an appointment: 269 630 370 or by e-mail covidclidis@grupohpa.com
To book an appointment for the Drive Through in Beja, see Unilabs website: www.unilabs.pt/marcacoes-covid-19