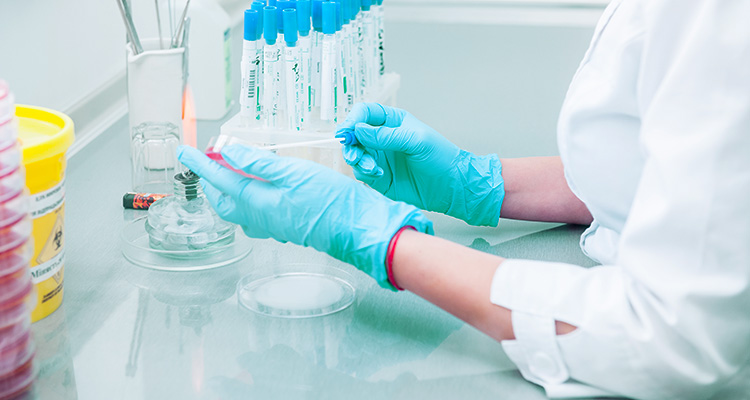 Clinical Analysis
The Clidis Analysis Laboratory, uses the latest generation techniques, according to the most demanding quality standards in the various types of Clinical Analysis.
Dr Célia Allen Revez Ferreira is the Technical Director responsible for Central Laboratory, and together with her dedicated team of professionals ensure a timely response to all requests. .
In addition to the Central Laboratory, she is also responsible for various other collection posts spread out along the coastal region of the Alentejo.
---
TYPES OF ANALYSIS
Autoimmunity
Molecular biology
Endocrinology
Hematology
Haemostasis
Immunology
Clinical Chemistry
Clinical Microbiology