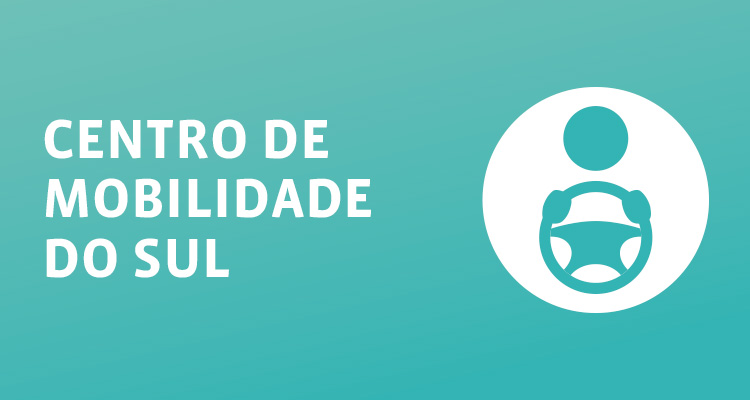 Medical and Psychological Evaluation for Drivers.
The Centro de Mobilidade do Sul is a department within the Hospital Particular Health Group.
A team of qualified professionals provide medical and psychological evaluation tests necessary for obtaining or renewing a drivers licence. Various aspects are tested, such as the physical and psychological condition of the driver.
This evaluation is necessary for all types of Driver's licences be it private or professional or heavy duty driver's licences.
It is possible to make an appointment at any one of the Hospitals or Clinics of the HPA Health Group.