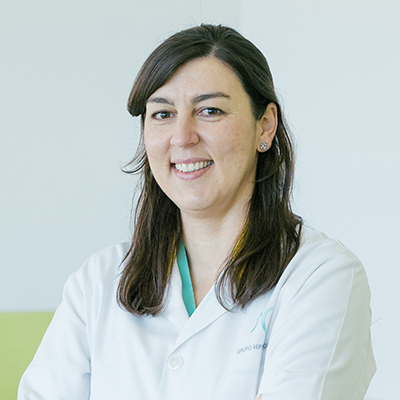 Nurse Rute Ferreira
The fascination with Maternal Health was triggered during her basic training in Nursing in the puerperium unit. The link which is established between the nurse and the women during the various stages of labour, monitoring the pregnancy, training of the pregnant woman for delivery and the couple's adaptation to their new role as parents, led her to embrace the area of Maternal Health and Obstetrics.
She sought to innovate the preparation for childbirth in Madeira, assimilating knowledge in various domains such as aquatic preparation projects, new birth methodologies while valuing couple centred care, training and safety.
She joined this project, as she believes that To be Born in Madeira can be a unique and special moment.
Waterbirth Course: Easier for Moms...Better for Babies!™ held by APEO com Barbara Harper;

Mundo Hidro: pre and postpartum certificate in 2017;

Swimming course for babies and babies with special needs in 2017;

Spinning Babies® in 2016;

Biological Nurturing by Suzanne Colson in 2015;

Hypopressive Abdominal Gymnastics Level I and II in 2014;

Specialized Care during labour and Delivery: Labour and Delivery Monitoring in a psycho-neuro-endocrine-physiological perspective in 2013 e 2014;

Training Course in Assistance in Water Birth in 2013;

Ciclo Parir em Movimento: Functional Anatomy of Physiological Childbirth® with Núria Vives from 2011 to 2012;

Rebozo Technique by ENCA in 2012;

Prenatal Preparation Course for professionals by ENCA in 2012;

Breastfeeding Adviser according to WHO and UNICEF in 2012;

Specialist Nurse in Maternal Health and Obstetrics since 2011;

​

Course in Obstetric Emergencies.