Paediatric Nursing Consultation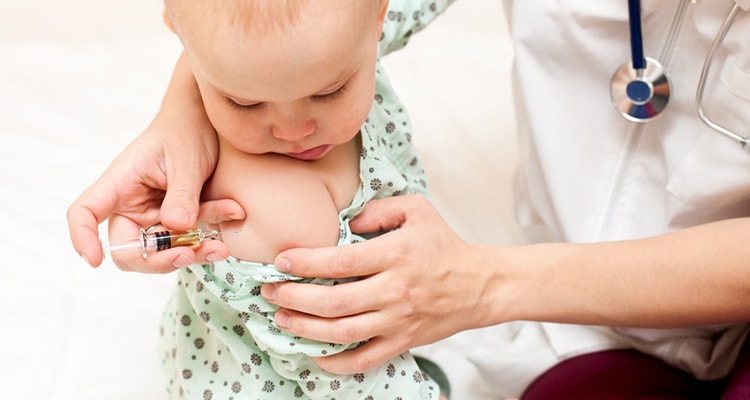 This consultation is carried out by a Specialist Nurse, Specialist in Child and Paediatrics Health.
---
Services provided:
PKU test in babies who did not have them done at the maternity unit before discharge;
Growth and development monitoring (weight) of babies and children;
Vaccine administration (other than those provided by the National Health Plan) provided by our hospital pharmacy. Doctor's prescription necessary);
Support and advice ON Breastfeeding;
Information on caring for the newborn, baby and child (bathing, feeding, playing, safe transportation, accident prevention, etc.);
Blood collection for various analyses in babies / children;
Preoperative Consultation on preparation of infants and children;
Identifying problems in the newborn infant, baby and child and referral to the various paediatric specialties;
Information on the various courses available for babies "Baby Massage" "Baby Relax" and "Babyoga".