Plastic Reconstructive Surgery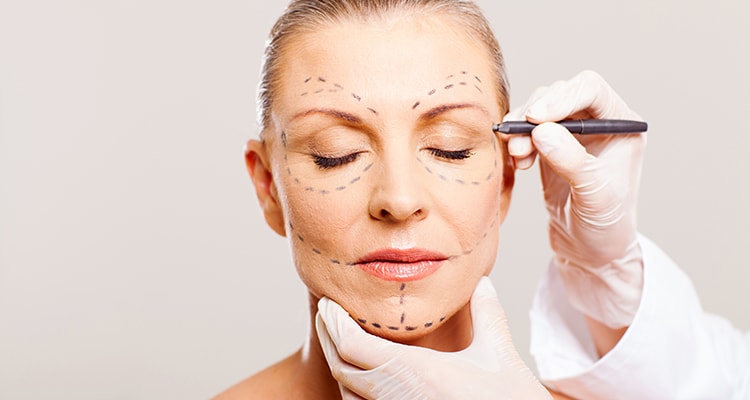 Plastic Reconstructive Surgery - aims to correct acquired imperfection due to injury or birth defects.
Plastic Reconstructive Surgery is used to repair or rebuild an area of skin and the underlying tissue that has been damaged or destroyed by an accident, illness, congenital anomaly or has been modified due to ageing.
---
Some of the most common areas of the body or dysfunctions covered by Reconstructive Plastic Surgery are:
Breast Reconstruction
Reconstructive Plastic Surgery of the breast has in recent years become an almost routine option in the treatment of women with breast cancer.
The main goal is to restore the original shape of one or both breasts, as well as their appearance and symmetry after a mastectomy or lumpectomy (removal of only one part of the breast).
In these circumstances breast reconstruction surgery can be carried out immediately or later during a second surgery. This is a decision that almost always depends on each women's preference.
The reconstruction can be performed by autologous method (only with the patient's own tissues) or by heterologous or a mixture of both methods (using synthetic material, breast implants).
The patient will need to undergo an additional surgery for the reconstruction of the areola and the nipple

Burns and Scarring
Reconstructive Plastic Surgery plays a decisive role in all the stages and also in the evolution of burns. In this way, it provides essential techniques during the healing process, such as debridement of devitalized areas, skin grafts and surgical reconstruction as in the case of hypertrophic scars, bridles or keloids.
Skin Tumor
Treating this type of lesions implies not only the removal of the tumor, but at a later stage, specialized reconstruction of the affected areas using various techniques.