Travel Medicine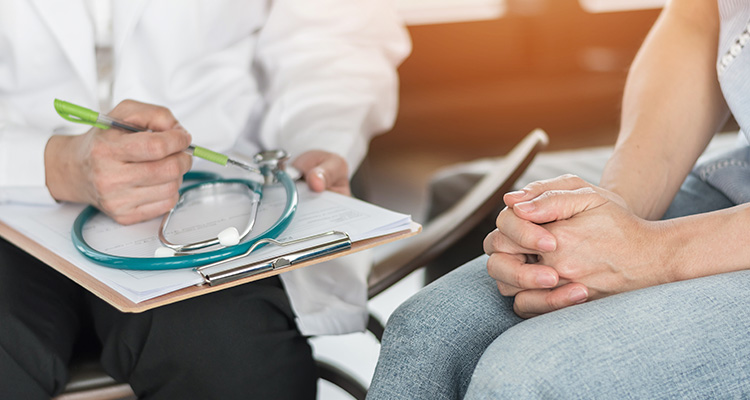 When traveling to some destination such as Asia, South and Central America and sub-Saharan Africa for a holiday or business, you should consult a Specialist in Travel Medicine and preferably also in infectious diseases and tropical medicine.
---
You should book the appointment 4 to 8 weeks before your departure date so that you have time to get the vaccinations or treatment you may need.
In this consultation you will be informed on preventive or curative measures, which must be followed before, during and after your trip and which will depend on the destination:
Vaccination against multiple low-risk diseases or diseases that are non-existent in Portugal;
information on personal hygiene and care to be taken with drinking water and food;
information on prescription medication you can take with you;
information on medical care, accident and safety risks, or others in the country you are travelling to.
These consultations are important for healthy travelers, but especially so for pregnant women, children, the elderly or individuals with chronic diseases.