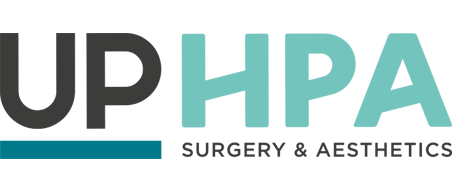 Lipoabdominoplasty
Information Form
S.A.F.E Lipoabdominoplasty is one of the most effective body contour surgeries, as it responds to the absence of belly liposuction in classic abdominoplasty that only allows the removal of excess skin, as well as stretch marks and correction of sagging muscles. Recently, with the introduction of Lipoabdominoplasty, liposuction of the belly is performed at the same time as abdominoplasty, allowing to obtain totally different results in its contour. It is a technique that implies sub-specialization due to the greater complexity of the procedure.
Dr. Tiago Baptista Fernandes performed in 2011 in the USA, at Wall Center – www.wallcenter.com, this training that allowed the evolution of the results in this area of the body. The acronym S.A.F.E means S- Separation, A- Aspiration and F.E – Fat Equalizer.
With this innovation, lipoabdominoplasty has become a safer procedure because the temperature control is effective, not allowing internal burns.
The difference with the association of liposuction with abdominoplasty allows a radical transformation in the body and contributes greatly to returning the self-esteem lost in many cases.
In the first consultation, the plastic surgeon presents and clarifies the procedure of lipoabdominoplasty with the use of clinical cases, evaluates and discusses with the patient all stages of the process, showing the advantages of liposuction with abdominoplasty, as well as the expectations of each in relation to the final result.
At all stages, including the first consultation, there is a photographic record of the body by the most advanced imaging equipment – Canfield's Vectra XT 3D is used and allows a 360º record to document the entire clinical process.
Information Form