Anesthesiology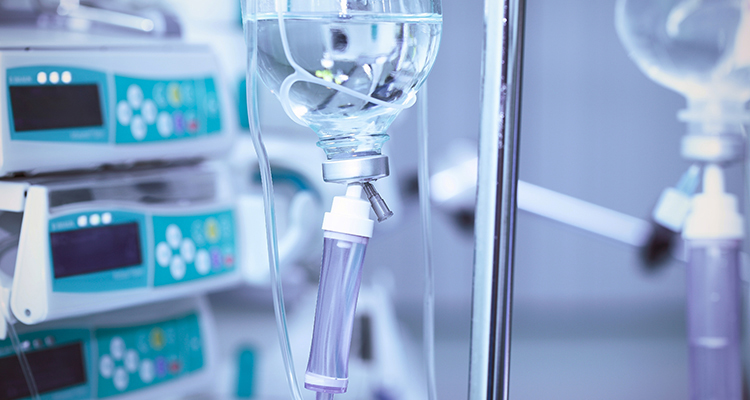 Anesthesiology is a medical specialty where doctors are experts in Anesthesia, Intensive Care Medicine and Acute Pain Management - Chronic and Emergency in hospital care or our of hospital care.
In the Science Journal of 2008 is described as one of ten medical specialties that will progress most in the following 20 years.
The anesthesiologist takes care of the surgical patient throughout the peri-operative procedure, acting as his "guardian angel."
During surgery the anesthetist, takes care of the patient during the various types of surgeries.
In the post operative Recovery Room, the anesthetist ensures the continued well-being of the surgical patient.
Before surgery the patient has the opportunity to meet their anesthesiologist where he will answer any questions or doubts.
In labor and childbirth the support provided by the Maternity Anesthesiologists to the mother-to-be is fundamental, as they play a vital support in Analgesia / Anesthesia to the mother in labor.
This specialty plays a key role in the Intensive Care Unit, collaborating actively with other medical specialties in such units, using specific knowledge and techniques.
As a specialist in resuscitation, the anesthetist is involved with the continuous training of the entire network of emergency hospital staff.
---
Acute Pain Management
Postoperative, acute pain and chronic pain is treated by the Anesthesiologist. At Hospital Particular do Algarve it is possible to have a follow-up appointment and undergo effective treatment for various types of pain.
Let a Pain Specialist treat your pain.
Your Anesthesiologist will always be with you, as in the twenty-first century living with quality of life and dying with dignity are basic requirements of the human condition.