Consultation for Divers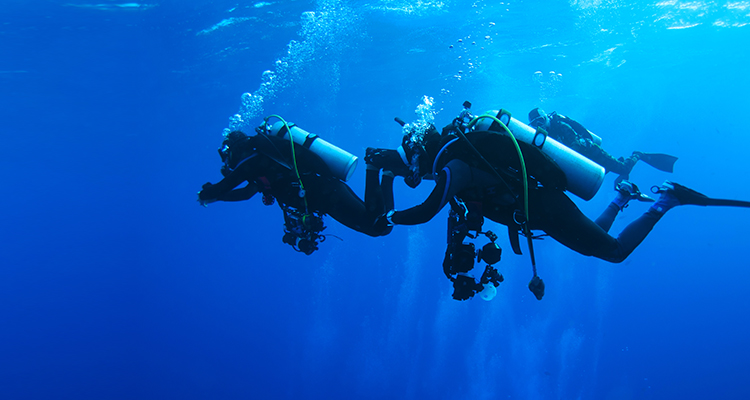 In this specialized consultation, the skills for the practice of diving, both professional and recreational, are evaluated.
Depending on the age and activity (professional or recreational), several tests are performed, such as tympanogram, audiogram, exercise test, spirometry and X-Ray, as well as numerous blood and urine analysis.
The service also offers experimental hyperbaric sessions for divers.
---
Specialist Consultation
Hyperbaric Medicine