Gastroenterology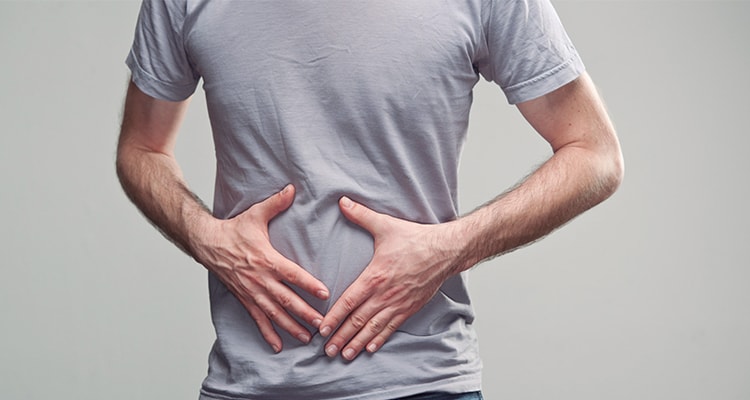 Gastrenterology comes from the Greek gastro (stomach) + entero (intestines) and is a (non-surgical) medical specialty that involves the study, diagnosis and treatment of diseases of the digestive system, which comprises the digestive tract - the esophagus, stomach, intestine , large intestine (or colon) and rectum, liver and biliary tract and pancreas.
The Gastroenterologist specializes in Gastroenterology and his activity includes Specialist Consultations, including requests for screening analysis and other diagnostic procedures (ultrasound, CT's, etc.), carrying out endoscopies (high or low) as well as the treatment of the various associated pathologies, (eg treatment of ulcers, removing polyps of the intestine) biopsies and supervision of certain diseases.
The most frequent diseases in Gastroenterology relate to the stomach or duodenal ulcers, heartburn and reflux, diarrhea or constipation ("constipated"), abdominal pain associated with flatulence ("gas"), gall stones, pancreatic inflammation, liver diseases, proctologic diseases (hemorrhoids and anal fissure), etc.
The Gastroenterologist also has the function of performing endoscopies high or low screening / monitoring in patients over 50 years of age (colonoscopy) or in patients with high risk factors for digestive cancer, particularly if they have a family history of cancer.
Certain diseases in Gastroenterology require surgical intervention and this is performed by a Surgeon.