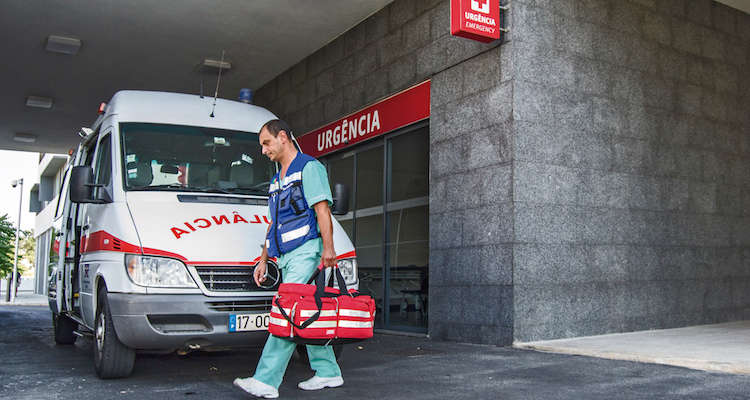 The Hospital Particular do Algarve has its own Private Ambulances, on call 24 / 7 available - contact (+351) 282 420 400.
Our ambulances are air conditioned and can transport patients throughout the country.
Transport of patients can be programmed on requested. The Ambulance service of the HPA Group provides ambulance transport for external patients to a hospital of choice. We also provide transport for patients that are admitted to one of our units and need to be transferred to another hospital or clinic within the Group.
Our four ambulances are Type A1 (individual transport) and are equipped according to current legislation with the necessary equipment for transport, immobilization of patients, together with sterile dressings, defibrillators, vital parameter monitors (invasive and non-invasive) and ventilators.
Because the safety of our clients is of the utmost importance, there are internal protocols that are always followed by the transport team which consists of two qualified (TAT) members, with the support of doctor and nurse whenever necessary.
The Ambulance Service provides patient transport 24 hour a day and 7 day a week to all the hospitals and clinics within the HPA Group. Should it be necessary to transfer to another hospital unit, our patients are guaranteed safety and comfort.