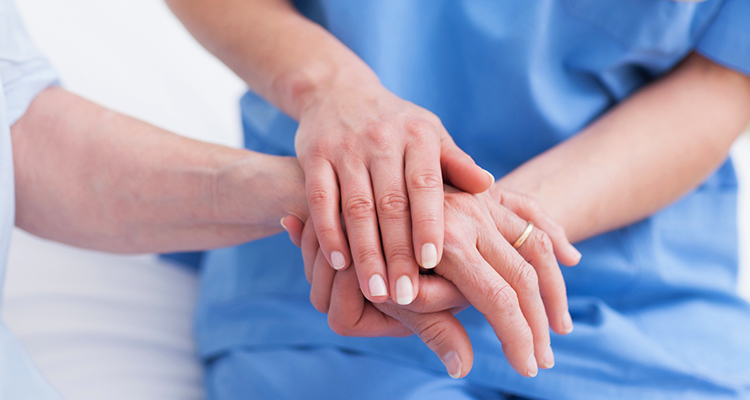 Nursing is the most diverse of all health profession. It is focused on the care of individuals and families.
Nursing is the art and ingenuity of knowing how to care. It is a demanding profession because of its multidimensionality but it is also equally dignifying, sharing and comforting.
Many of the Nursing Professionals of the HPA Health Group specialize in such diverse areas as Medical-Surgical Nursing, Child and Pediatric Nursing, Maternal and Obstetrical Nursing, and Mental and Psychiatric Health.
Nurses provide specialized care in the following areas:
---
At the Hospital Particular in Gambelas specialist nursing consultations are also available: Mother Care Nurses Consultation and Pediatric Nursing Consultation.
In some units it is also possible to request Home Nursing.