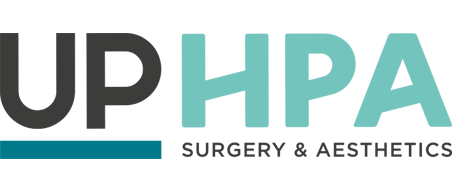 Hyperhidrosis
---
Information Form

What is hyperhidrosis?
Sweat is produced by the body's sweat glands that are most commonly found in the armpits, palms, soles and hairy areas such as the genital area and scalp. When it is produced in large quantities and without a clear stimulus such as heat, physical activity or stress, it is called hyperhidrosis.
Why does hyperhidrosis arise?
Hyperhidrosis, when it comes from a moment to another or exists in several parts of the body simultaneously, is usually a consequence of hormonal changes, infections, neoplasms, neurological diseases or side effects of medicines that need to be resolved.
Hyperhidrosis that has been around for many years, often since adolescence, which is located on the palms and / or soles and in people without any identifiable organic problem, can be treated. These people produce large amounts of sweat within minutes, which causes major disruptions in personal and professional life. One problem that often arises from excessive sweating is the odor that can aggravate the malaise.
How do we treat hyperhidrosis?
Botulinum toxin (Botox®) is approved for the treatment of localized hyperhidrosis of the armpits, palms and soles.
It is applied with very thin needles inside the skin, where the sweat glands are located, blocking the "order" to produce sweat. If underarm treatment is quick and painless on the hands and feet, we use a local anesthetic to make it more comfortable.
What are the results?
The effect is maximum at the end of the third week and in most cases, with our technique, an annual application is enough, and the effect is increasingly lasting. Side effects are almost nil.
The results are excellent and very rewarding providing more quality of life and self-confidence. Some more severe cases of excess sweating require specific surgical treatment.
Information Form