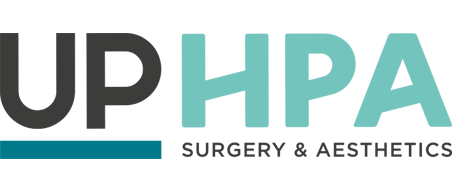 Non-surgical rhinoplasty
---
Information Form
What is it and who are the candidates for Non-surgical rhinoplasty?
Non-surgical rhinoplasty is a medical intervention of the nose through injectables.
It is a minimally invasive technique with its own indications being different from rhinoplasty, which is a surgical one. A few years ago, it was unthinkable that it would be possible to achieve such cost-effective nose results with non-surgical techniques.
The best candidates for a Non-surgical rhinoplasty are people with profile irregularities or slight nose asymmetries. It is not possible to change the size of the nose with non-surgical procedures, but with respect to the shape it is feasible to smooth the 'bridge', disguise 'bosses', raise the 'tip' or correct minor congenital, traumatic or post-rhinoplasty imperfections.
The nose is not the only element of the face, and because it is central, it must be 'embedded' in the face. Careful discussion of the motivations and expectations that lead one to want to improve the nose is essential.
How do we do the Non-surgical rhinoplasty?
The anatomy namely the vasculature of the nose is especially complex which makes it one of the most technically difficult areas of the face. Without good technique it is not possible to get results safely.
The different injectables to be applied are selected according to the specificities of each case. They are positioned under the skin of the nose, above the bone (fixed upper part) and / or cartilage (moving lower part) using small needles or cannulas. In this way it is possible to 'shape' the nasal structure to improve its shape and appearance.
With the technique we use at UP HPA, Non-surgical rhinoplasty is a well-tolerated, rapid procedure and can resume normal life immediately without marks.
What are the results?
The results of the Non-surgical rhinoplasty are immediate and patients leave consultation with the desired results.
As the nose is an area with poor mobility and fillers apply under the skin the results last for a long time, sometimes years.
It is possible to make new applications to obtain better results or to keep the ones obtained according to the individual desire of each one.
Complementary Treatments
The botulinum toxin can be used to improve the wrinkles that form above the nose and between the eyebrows or to help raise the tip of the nose.
In some cases, people who do not want or cannot perform a rhinoplasty may be an option.
Information Form