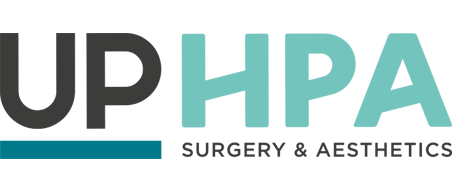 Dark circles
---
Information Form
What are dark circles?
Dark circles are, commonly referred, as problems that may arise in the lower eyelid. They give a "tired look" and denounce age because its onset or worsening is associated with the aging process. Some people have a genetic tendency to have dark circles, but also asthma, allergies, liver problems, eczema, certain medications or anemia can cause them.
Over the years, the already thin skin of the eyelids is becoming more fragile and the veins underneath can become permanently visible, manifesting as a dark halo around the eye.
As a result of the diminishing support tissue and collagen in the skin, wrinkles may form and the groove that begins in the inner corner of the eye and surrounds it below may become accentuated, sometimes even reaching the middle of the face.
The so-called "sunken air" that characterizes some people is but a normal morphological feature, where the bone structure is more "recessed" and the eye "more" out.
Our method and the benefits
Minimally invasive procedures are very useful in treating dark circles.
At UP HPA we usually opt for fillers and vitamins to "line" the entire space under the lower eyelid from the malar area to the insertion of the eyelashes. In the method we have developed we use a single point of approach to apply such products through a technique that is quick, painless and leaves no mark.
Supporting the delicate tissues in this area, the skin becomes more compact and firmer and less 'translucent' so that the veins are less visible, the wrinkles less marked and the skin more toned. These benefits occur immediately.
The products we use to treat dark circles are injectable with hyaluronic acid 'vitamins', regenerators, antioxidants and plasma growth factors, which we 'mix' in specific protocols, adapted to each situation. Insulated fillers are especially useful if there is only one deep insulated groove from the inner corner of the eye to the midface.
Complementary Treatments
Carboxitherapy is indicated when there is isolated dark pigmentation of the eyelids but if wrinkles predominate, we resort to peels or lasers.
Cosmetic surgery (blepharoplasty) is indicated in cases where there is excess skin and / or fat bags.
Information Form