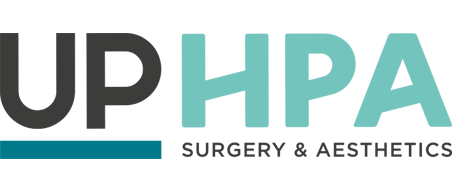 Lips
---
Information Form
The importance of lips
The lips will be the area of ​​the face that has always been associated with beauty and youth and has always deserved much attention, especially from women. Lip-painting dates back to ancient Mesopotamia and the first lipstick was marketed in 1884.
The lips are constantly in focus in the center of the face and move while talking and kissing, contributing to express feelings of joy or happiness.
This is why it is important to keep the lip balanced and, according to current techniques and recommendations, the goal of cosmetic interventions performed on the lips at Up Clinic is to achieve discreet, natural results.
How do we rejuvenate our lips at UP HPA?
In the vast majority of situations, we use injectables. At UP HPA we choose not to use permanent products because over time they can migrate and deform the lip. The products we choose do not feel or notice and are integrated inside the lip, not altering the sensitivity.
Sometimes lip wrinkles, so-called 'puppet lines' or nasogenous grooves have to be improved together so that the whole peri-buccal area is in harmony.
The results
Our main goal is to enhance the natural beauty of each lip. Always according to the diagnosis that is made and, meeting the expectations of each one, it is possible to profile, project, define, increase or just improve the wrinkles or hydration of the lips.
It is the so-called 'cupid's bow' which is the central element of lip sensuality and so in the treatment planning it is to this central part of the upper lip that we pay the most attention.
According to the objective we make use of several techniques that, being well tolerated, provide immediate results in about half an hour and can last several years.
Complementary Treatments
When there is a need to improve the entire peri-buccal zone, different fillers are of preferable. If there are marked wrinkles (the 'smoker' lines) deep peeling is the treatment of choice.
Information Form