Hair Health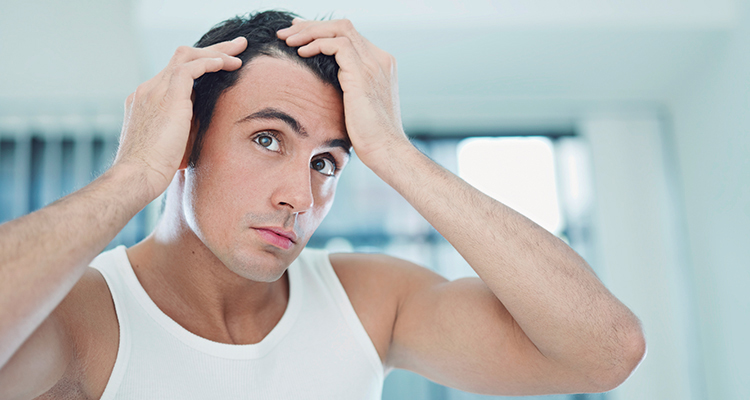 Hospital Particular do Algarve now has a new technical area - Hair Health
The capillary health treats all hair problems: hairloss so common nowadays, due to various factors including stress, as well as permanent baldness.
First consultation free
Book your appointment now and call an end to hair loss today!
Come for a complete and detailed tricology diagnosis and understand the source of your problem, as well as the best treatment option available for your specific case.
The full treatment including the hair transplant is now available in the Algarve.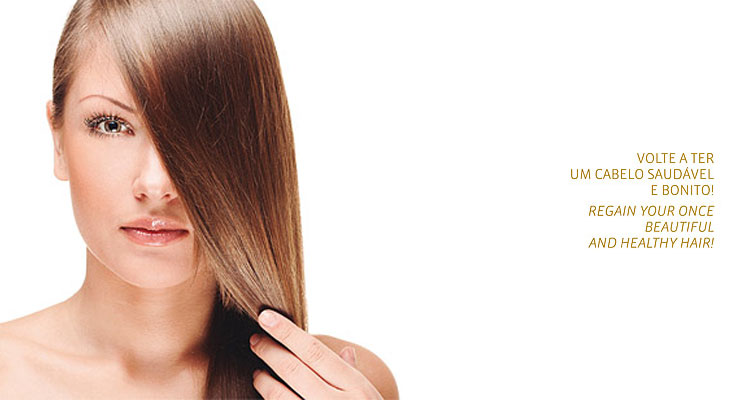 Capillary treatment
Non surgical preventative treatment
Capillary hair treatment aims to prevent baldness and regenerate existing hair.
It can also serve as an additional complement after a hair transplant.
Capillary treatment also aims to treat scalp related problems, such as prevention of hair loss, oily dermatitis, dandruff, excessive greasiness, etc.
Hair Products
A wide range of herbal based products manufactured by the laboratory, world leader in research and development of hair products.
Equipment used
High frequency;
Vacuum therapy.